DISPLAY TECHNOLOGY NEWS ROUNDUP 01.17.19
Thursday, January 17, 2019
Display Alliance in Apple, BOE, China, FlexPai, LG, Micro LED, News Roundup, OLED, Quantum Dot, Rohinni, Rollable TV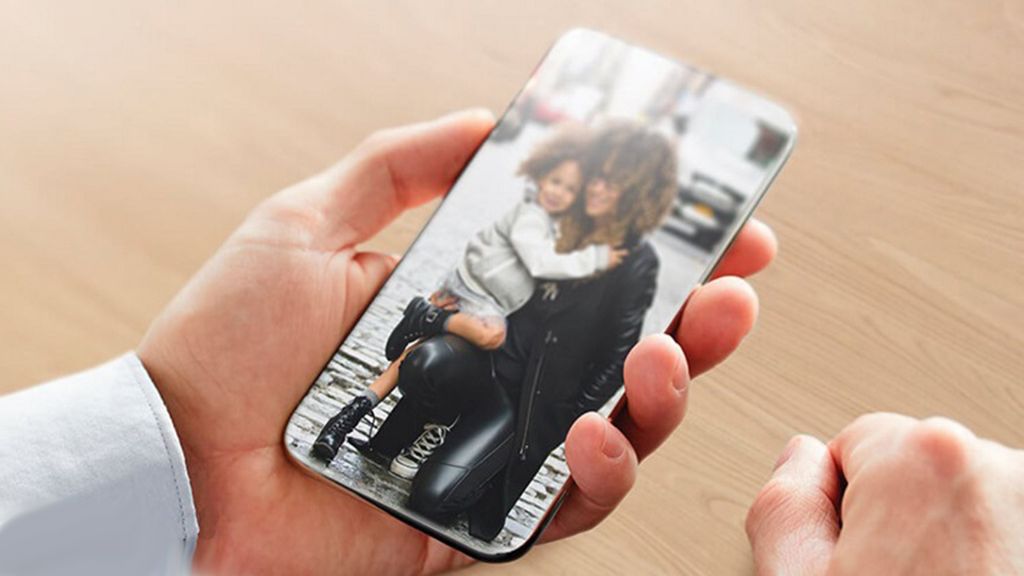 Image via T3
Display Alliance is sponsored by Smarter Glass ( www.smarterglass.com ) , a leading distributor and solutions provider with nearly 15 years specializing in the global LCD display industry and PCAP touchscreens. This blog is an open resource for the display industry and welcomes content and sponsorship from readers. Contact us to discuss how we can work together on Display Alliance.
Apple iPhone 11 will take on Samsung S10 with a notch-free OLED screen "Crucial to this announcement about the under-screen sensors is the fact they only work with OLED screens." via T3
Everything you need to know about the foldable Royole FlexPai phone "...the FlexPai has been available in Beijing since October, and was set to start shipping to developers in the US and UK back in December. The world's first foldable phone didn't just beat Samsung to CES, it beat them to market." via c|net
Rohinni and BOE to Form Joint Venture for Micro LED-based Backlights "Micro and Mini LED specialist Rohinni announced that it will be forming a joint venture with Chinese panel producer BOE. The collaboration will focus on the production of micro LED lighting solutions for display backlights." via LED Inside
LG Plans to Sell TVs That Roll Up Like Posters in 2019 "LG is counting on so-called "rollable" and OLED televisions to revive a consumer electronics business that's grappling with price declines and stiffening Chinese competition." via Bloomberg
Korean Research Team Develops New Graphene Quantum Dot Fabrication Technology "Professor Shin Hyun-seok of the Department of Natural Science at UNIST said on Jan. 16 that his team succeeded in developing a two-dimensional planar complex manufacturing technology that regularly arranges graphene quantum dots in a single layer of hexagonal boron nitride..." via Business Korea
Article originally appeared on Display Alliance (http://www.displayalliance.com/).
See website for complete article licensing information.