DISPLAY TECHNOLOGY NEWS ROUNDUP 04.26.19
Friday, April 26, 2019
Display Alliance in China, Foxconn, In-Display Fingerprint, LCD, News Roundup, OLED, Quantum Dot, Red Phosphor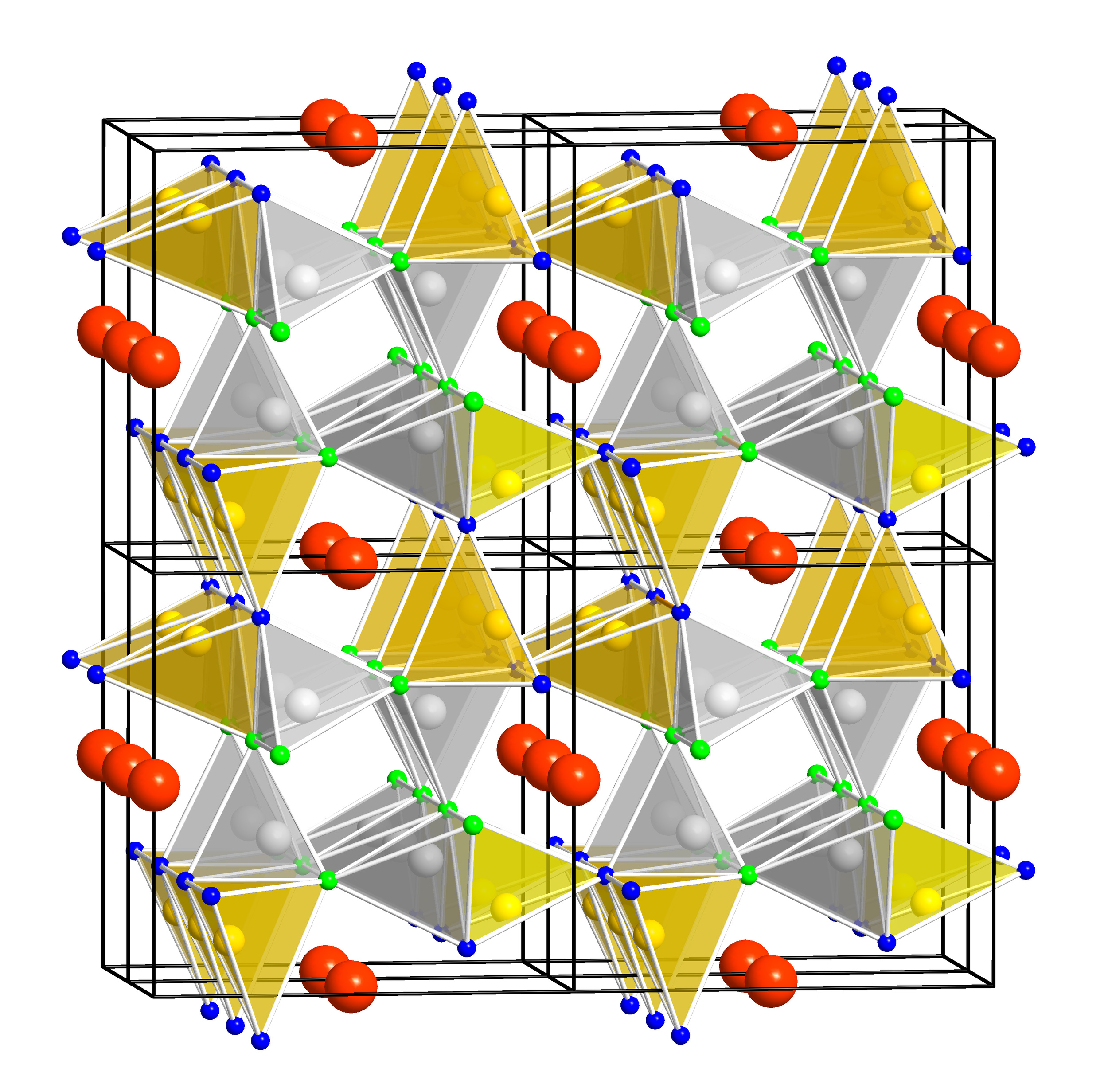 Image via University of Innsbruck (LED Inside)
Display Alliance is sponsored by Smarter Glass ( www.smarterglass.com ) , a leading distributor and solutions provider with nearly 15 years specializing in the global LCD display industry and PCAP touchscreens. This blog is an open resource for the display industry and welcomes content and sponsorship from readers. Contact us to discuss how we can work together on Display Alliance.
LCD equipment, materials suppliers benefiting from aggressive capacity build-up in China "China now serves as the top supplier of TV panels worldwide, accounting for 46.4% of global unit shipments and 41.9% of panel area shipments in the first quarter of 2019, according to Sigmaintell Consulting." via DigiTimes
Foxconn Might Include Micro LED or OLED Production in Wisconsin "After almost a year, the company said in March 2019 that the factory in Wisconsin will start operation by the fourth quarter of 2020. Today, Foxconn unveiled that Micro LED or OLED manufacturing lines might be added to the production of Wisconsin factory." via LED Inside
In-Display Fingerprint Sensors Finally Coming To LCD Panels "While optical fingerprint scanners have been present in many smartphones over the past few months, these sensors only work alongside more expensive OLED displays. A key reason for the inability of in-display fingerprint sensors to work with LCDs is the failure of the scanner to detect light through the screen." via Android Headlines
Lab develops quantum dot polymer for next-gen screens "The material is a thiol-yne nanocomposite polymer tailored to hold light-emitting quantum dots, tiny semiconductors whose size and composition can be precisely tuned to produce bright, clear, and energy-efficient colors." via Phys.org
New Red Phosphor to Improve LED Energy Efficiency Co-Developed by University of Innsbruck and Osram "A research team at the University of Innsbruck, Austria cooperated with Osram Opto Semiconductors to develop a new red phosphor with excellent luminescence properties which can make LED lighting more energy-efficient." via LED Inside
Article originally appeared on Display Alliance (http://www.displayalliance.com/).
See website for complete article licensing information.