DISPLAY TECHNOLOGY NEWS ROUNDUP 06.07.18
Thursday, June 7, 2018
Display Alliance in AR, Corning, LCD, LG, Micro LED, News Roundup, OLED, Plessey, Substrate, TV, Ultrastable Films, Vuzix, iPhone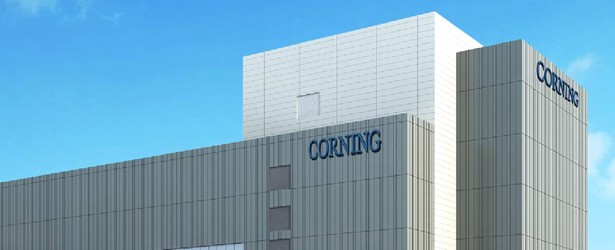 Image via bit-tech
Display Alliance is sponsored by Smarter Glass ( www.smarterglass.com ) , a leading distributor and solutions provider with nearly 15 years specializing in the global LCD display industry and PCAP touchscreens. This blog is an open resource for the display industry and welcomes content and sponsorship from readers. Contact us to discuss how we can work together on Display Alliance.
Vuzix AR glasses to feature Plessey's microLEDs "...Vuzix president and CEO Paul Travers described the microLED technology as potentially a "major enabler" of the future of augmented reality. He said that as well as delivering high-efficiency, low-power and small-size illumination capabilities, the very high level of luminescence delivered would lead to sleeker form factors..." via Optics.Org
Ultrastable Films Could Boost OLED Performance "...A research team from Spain and Germany has now offered a surprisingly simple way to boost both OLED efficiency and stability by 15 percent or possibly much more, across a range of OLED devices and without a change in materials or device architecture..." via Optics & Photonics News
LG switches airport OLED to LCD amid burn-in row "...LG attempted to install a new OLED TV in its place but opted for a Liquid Crystal Display (LCD) model ... instead. It was not confident in solving the fundamental issue of burn-in by replacing it with another OLED..." via ZDNet
LG Display to Stay Reliant on LCDs Even as Phones Shift to OLED "...While LG Display carved out a strong position in large OLED screens, such as those for TVs, Samsung bet big on the market for smaller sizes and now dominates output for mobiles and secured all the orders for the most advanced iPhone..." via Bloomberg
Corning opens world's largest LCD substrate facility "...The factory has been opened to build the largest LCD substrates in the world, suitable for building 75" displays more economically than the smaller competition..." via bit-tech
Article originally appeared on Display Alliance (http://www.displayalliance.com/).
See website for complete article licensing information.