DISPLAY TECHNOLOGY NEWS ROUNDUP 06.14.19
Friday, June 14, 2019
Display Alliance in Factory, Foxconn, LCD, News Roundup, OLED, Philips, RIKEN, Soul Semiconductor, TV, Trade War, University of California San Diego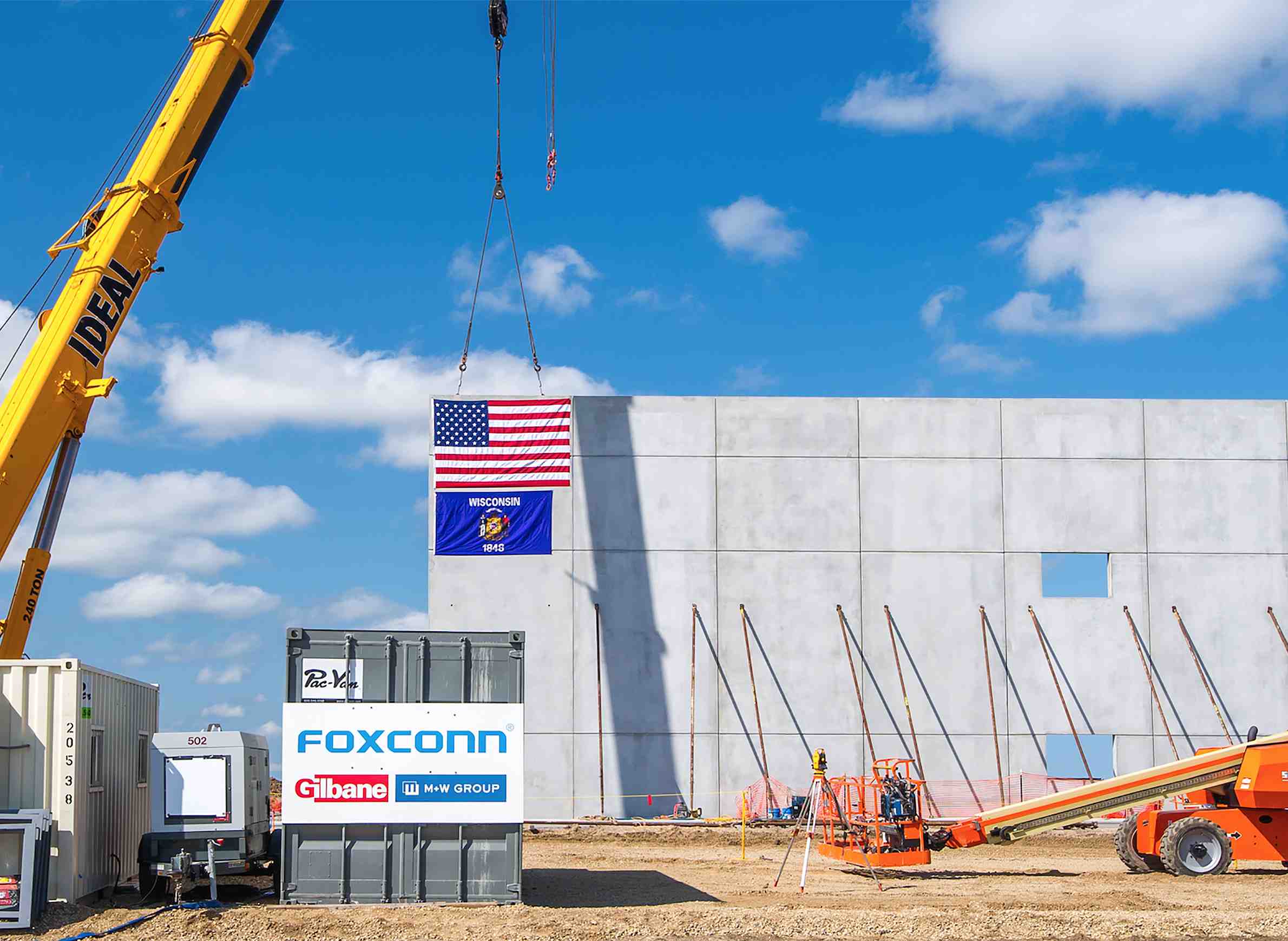 Image via Urban Milwaukee
Display Alliance is sponsored by Smarter Glass ( www.smarterglass.com ) , a leading distributor and solutions provider with nearly 15 years specializing in the global LCD display industry and PCAP touchscreens. This blog is an open resource for the display industry and welcomes content and sponsorship from readers. Contact us to discuss how we can work together on Display Alliance.
Seoul Semiconductor Files 2nd Patent Litigation against Distributor of Philips TV Products for Infringement of LCD Backlight System Technology "Seoul asserts that a Philips LED TV display being sold by this distributor infringe 10 ("ten") patents regarding manufacturing of LED backlighting unit. Particularly, these patented technologies encompass LED TV backlight unit system for enhancing Color Gamut of LCD displays, and LED lenses for providing uniform illumination on LCD displays." via Business Wire
Plans Released for Foxconn's LCD Factory "The smaller-than-promised building comes as Foxconn has switched from a Generation 10.5 LCD manufacturing campus to what it says will be a smaller Generation 6 campus." via Urban Milwaukee
New mechanism allows lower energy requirement for OLED displays "Scientists from RIKEN and the University of California San Diego, in collaboration with international partners have found a way to significantly reduce the amount of energy required by organic light emitting diodes (OLEDs)." via Printed Electronics World
OLED Production Capacity will Increase to Double in 2023 "According to the report, the total substrate area of display companies in 2019 will be 34.9 million square meters, which will be 68.5 million square meters in 2023 and double after four years." via Display Daily
The trade war is already pushing businesses out of China—and it could be permanent " The longer the trade war wears on, the greater the risk China will lose its long-standing role as the planet's top global manufacturing base. And as more and more foreign investment and technology flow to other nations, China's chances of becoming a technologically advanced, innovative economy will dim." via Quartz
Article originally appeared on Display Alliance (http://www.displayalliance.com/).
See website for complete article licensing information.