DISPLAY TECHNOLOGY NEWS ROUNDUP 07.05.18
Thursday, July 5, 2018
Display Alliance in Apple, China, LCD, LG, News Roundup, OLED, Samsung, South Korea, TV, Taiwan, Trade War, US, iPhone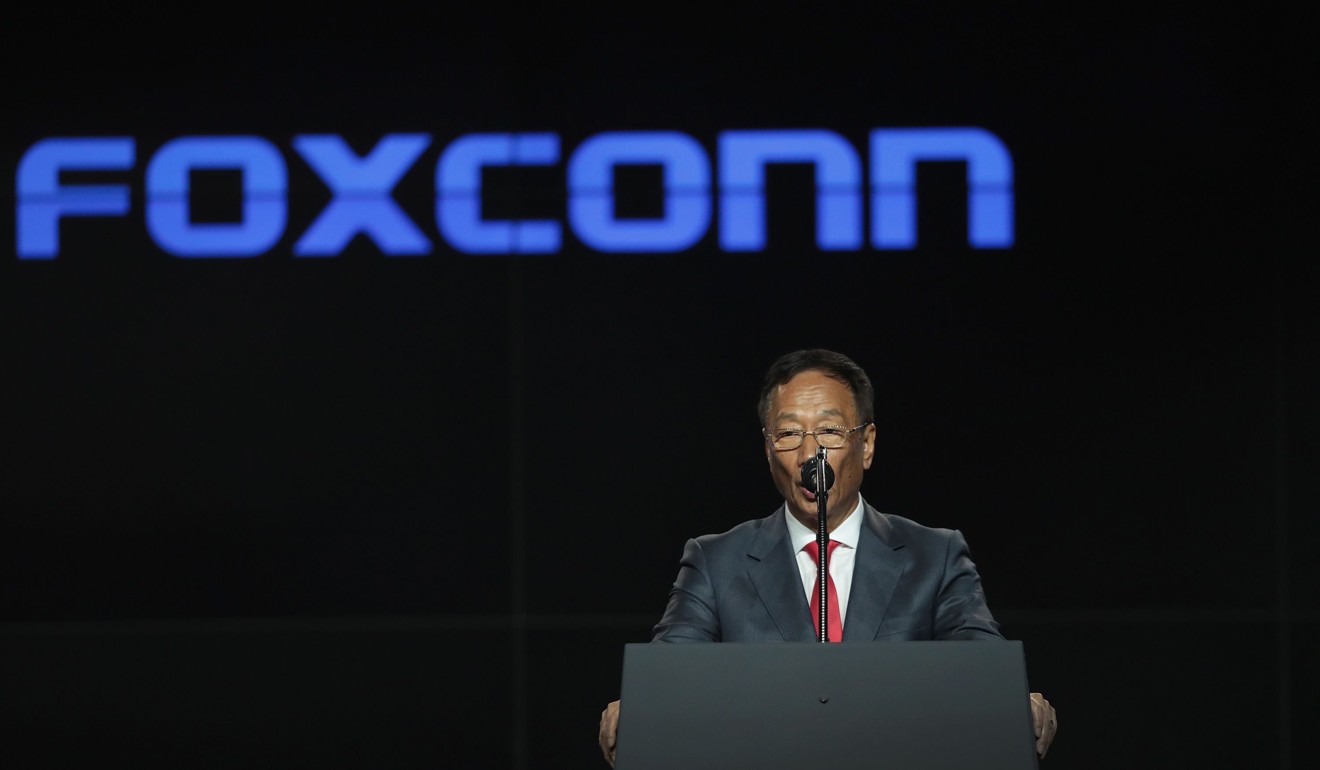 Image via South China Morning Post
Display Alliance is sponsored by Smarter Glass ( www.smarterglass.com ) , a leading distributor and solutions provider with nearly 15 years specializing in the global LCD display industry and PCAP touchscreens. This blog is an open resource for the display industry and welcomes content and sponsorship from readers. Contact us to discuss how we can work together on Display Alliance.
Chinese Regime Laying Siege to Global Screen-Making Industry "South Korean prosecutors announced that it indicted seven individuals—six Korean nationals and one Chinese national surnamed Li—for violating South Korea's Industrial Technology Protection Act while attempting to pass on core OLED technology to an unnamed Chinese OLED company..." via The Epoch Times
Apple's screen solutions threaten suppliers' security "Apple's decision to stick with cheaper LCD screens creates further uncertainty for its screen suppliers, many of whom have already suffered a hit from the tech giant's efforts to manufacture its own screens." via Supply Chain Dive
LG Display to open China OLED plant "The South Korean display maker will manufacture 130,000 OLED plates (which are divided into screens) each month once it gets China's go-ahead for the expansion of the plant, according to Kang In Byeong, LG Display's chief technology officer." via The Business Times
Samsung reportedly working on quantum dot OLED TV hybrid "By using only one color/material of OLED, the manufacturing costs go way down since it's easier to manufacture ... QDs have nearly 100% efficiency, significantly better than filters, so in theory the hybrid TVs will be much brighter." via CNet
US-China trade war threats prompt Taiwan firms to consider moving away from mainland "Taiwanese businesses are weighing up whether to move manufacturing operations from the Chinese mainland if the US trade dispute worsens." via South China Morning Post
Article originally appeared on Display Alliance (http://www.displayalliance.com/).
See website for complete article licensing information.