DISPLAY TECHNOLOGY NEWS ROUNDUP 11.20.18
Tuesday, November 20, 2018
Display Alliance in China, Flexible OLED, LCD, MicroLED, News Roundup, OLED, Recycling, Taiwan, Total Reclaim, Veeco, ultra-fine pitch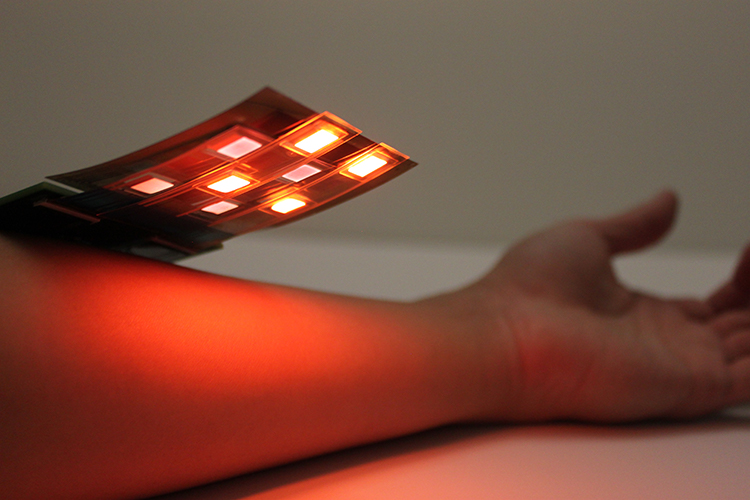 Image via ElectronicsWeekly.com
Display Alliance is sponsored by Smarter Glass ( www.smarterglass.com ) , a leading distributor and solutions provider with nearly 15 years specializing in the global LCD display industry and PCAP touchscreens. This blog is an open resource for the display industry and welcomes content and sponsorship from readers. Contact us to discuss how we can work together on Display Alliance.
Seattle CEOs Charged Over Illegal Recycling Of LCD Screens "Total Reclaim was paid over $1.1 million for its LCD recycling services between 2008 and 2016. Lorch and Zirkle took those payments while representing that the recycling services were being done under legal and industry standards" via Patch
Veeco and ALLOS Semiconductors collaborate on microLED production "The most important success factor for turning the promise of microLED displays into mass production reality is to achieve extremely good emission wavelength uniformity, which eliminates the need to test and sort individual microLED chips. " via LaserFocusWorld
Flexible OLED array detects blood oxygen "The Berkely design relies on reflected light and, said the University, has been demonstrated tracking overall blood-oxygen levels on the forehead of a volunteer ... It was also used to map blood-oxygen levels in a three-by-three grid on the forearm of a volunteer wearing a pressure cuff." via ElectronicsWeekly
New anisotropic conductive film for ultra-fine pitch assembly applications "This new structure can significantly improve the ultra-fine pitch interconnection by effectively suppressing the movement of conductive particles. This film can be applied to mobile devices, large-sized OLED panels, and VR, among others." via Phys.org
China, Taiwan LED chip makers faced with high inventory levels "...there has been oversupply of LED chips and consequently China- and Taiwan-based makers have been faced with too high inventory levels..." via DigiTimes
Article originally appeared on Display Alliance (http://www.displayalliance.com/).
See website for complete article licensing information.